Toddlers learn best in safe, loving places where they can explore, in their own way.
the toddlers care program at Head Start
Early childhood development is critically important. At Head Start, our experienced  staff help facilitate this period of learning and to take advantage of their growth spurts to the fullest , and that's what separates us from traditional child care facilities.
Your toddler will be given personalized attention and will be nurtured through every milestone—within a caring and cohesive community.
If you're ready for more info, we'd love for you to come visit us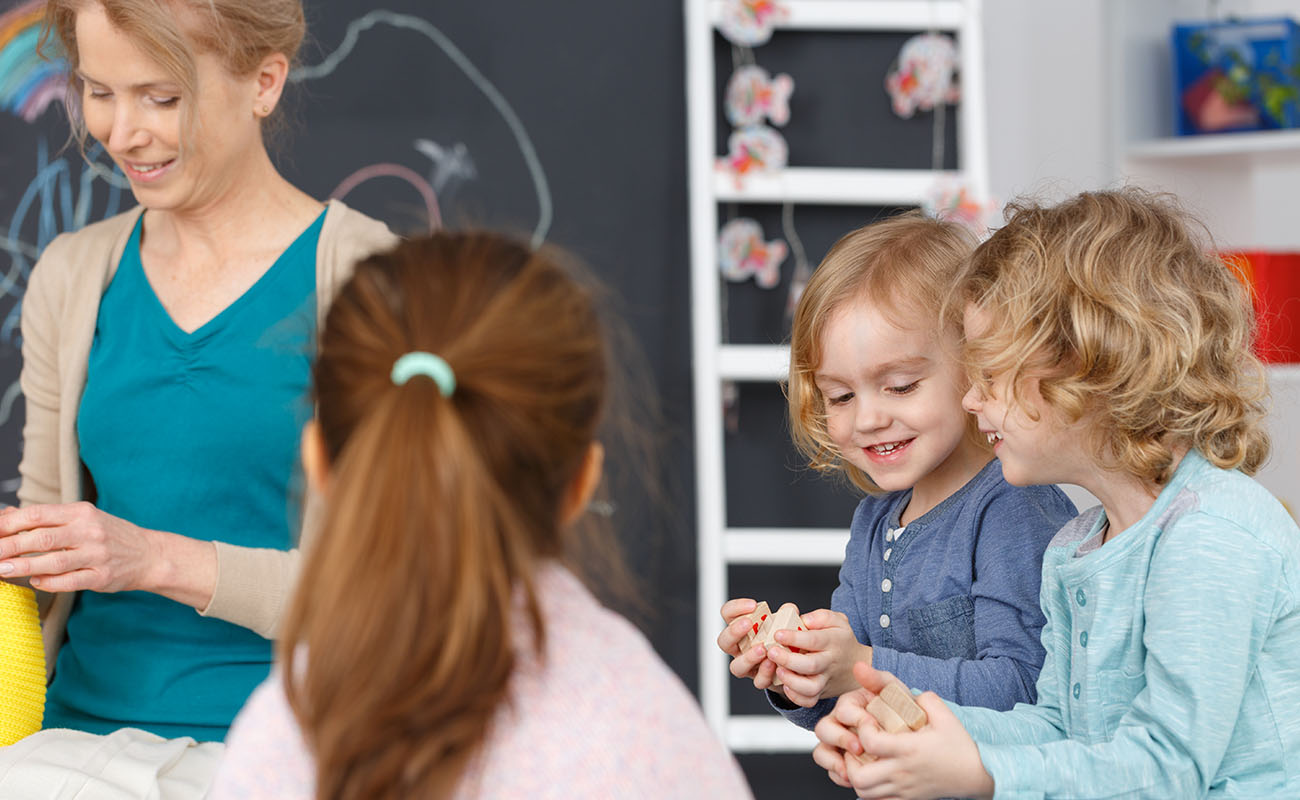 Our toddler program is focused on world of wonder and exploration invites these young ones to experience life and learning in a variety of ways. 
Our program encourages each child to learn through play, music, language repetition and many hands-on activities including the use of puppets, stories, blocks, table toys, water, music and movement as well as outside activities and playtime. Most importantly, our staff will use teachable moments to encourage learning and independence, while each child explores using all their senses and abilities.
Safety, security, and cleanliness practices that meet or exceed all state, local, and national guidelines
Our program at Head Start offers hands-on approaches to encourage the skills your child will need:
we meet kids where they are.