We help children engage their bodies and minds through fun and educational activities.
Founded in 1993, Head Start Day Care/ Pre-School was established to provide a safe, nurturing and educational childcare facility for the Quito-Ecuador community.  In 2002, we had the opportunity to bring our expertise to New York, and have opened 3 successful locations, where we continue to provide excellent service and satisfy the need of our parents.  
It has been a pleasure to grow with all the families that have attended our facility. In many cases a child joins us as an infant and moves right through to preschool. It is a very special moment when a child graduates preschool and heads off to kindergarten, a moment that is met with excitement and a bit of sadness as they leave Head Start Day Care and go on to their next adventure. We are confident that these children will shine because of the experience and time they spent at our Day Care.
We look forward to continuing our mission of providing safe, nurturing and educational childcare with the assistance of our staff and the families that attend Head Start Day Care.
Children graduate Head Start Day Care programs with the skills they need to succeed in private or public school. In surveys and feedback, kindergarten and first grade teachers report that Head Start Day Care graduates are enthusiastic learners who are socially and academically ready for the years ahead.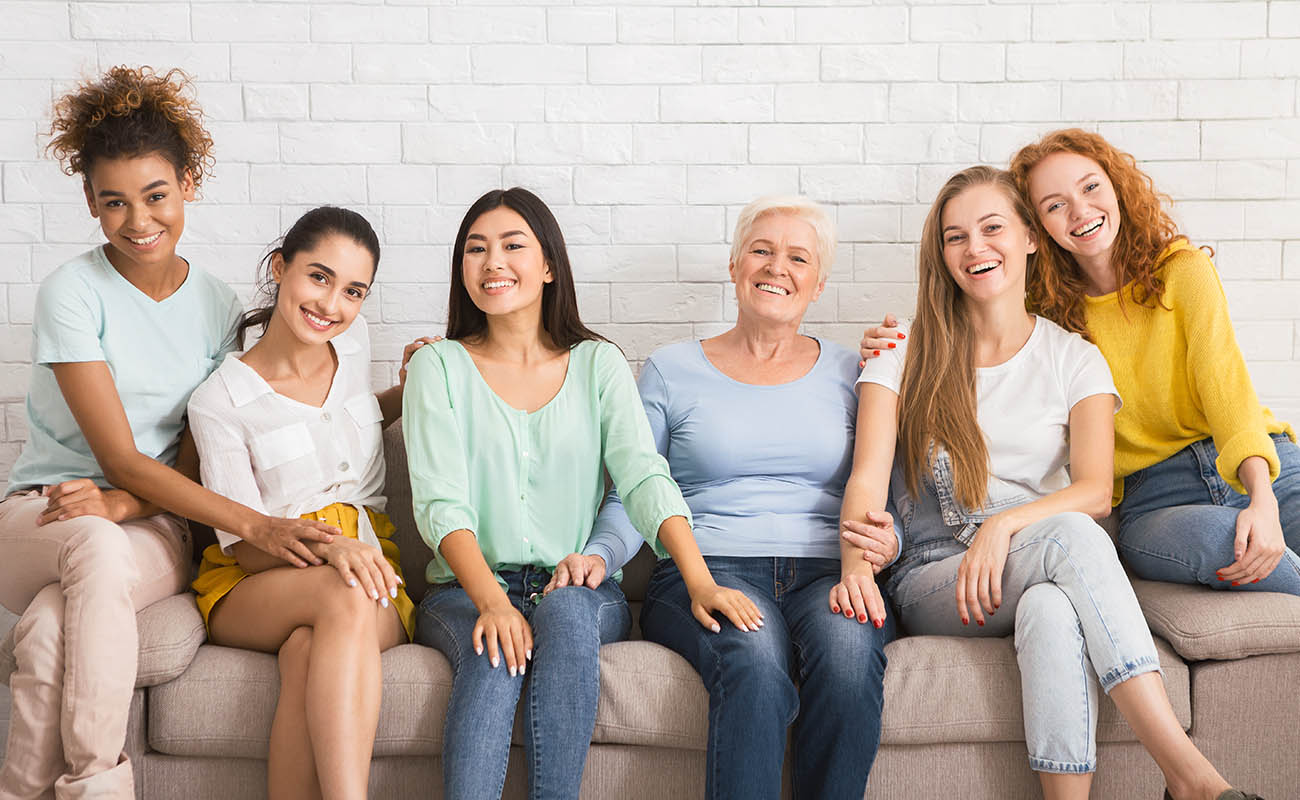 Our families come from nearby neighborhoods, creating a close-knit environment and strong parent partnerships. Whether we're close to home or near the office, our program is ideal for busy working families and easy to get to – for pick-up and drop-off or to stop in for a visit.
We use fun, research-based, multi-sensory strategies to help children develop early learning skills, including Lively Letters, Open Court for phonics and literacy, Handwriting Without Tears, and Everyday Math. We use Responsive Classroom as the basis for our social and emotional learning curriculum.
Your child's health and safety are our top priority. Our programs have strict guidelines for cleanliness and security and we're proud to have a clean record with the Department of Health.
At Head Start Day Care, we make your child's health and safety our top priority. Our standards are the highest in the industry, meeting or exceeding all local and state guidelines.
All of our early education and preschool centers include: